ABOUT US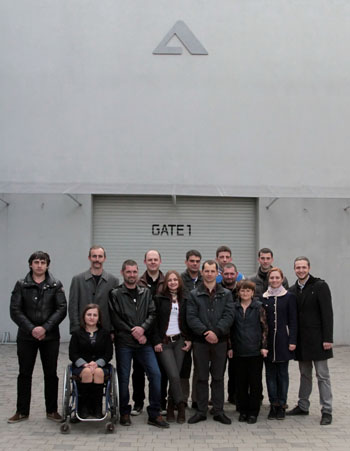 The company Alex-Audio works at the market of professional sound equipment from 2001. All these years, company showed itself from the best side. Alex-Audio always keeps up to date and constantly improving and expanding their profile. In the history of the company are constant participation in international exhibitions in Europe.
The basic direction of company is a manufacturing of the acoustic systems Alex-Audio. Our company is producing universal acoustic systems both as professional use and as budget series.
In the production of the acoustic systems requirement maximum presented, on sound quality, the level of the sound pressure and usability which give the opportunity to use the acoustic systems on concerts and installation. In this way with ever-increasing demands on the part of the consumer we also take into account in the production of speaker systems, versatility, and reliability, that is why constantly being developed innovative schemes to create of new acoustic systems.
For many years of development and the creation of complex acoustic systems, we have accumulated rich experience in manufacturing of acoustic enclosures, a variety of species.
The slogan of Alex audio is Perfection Sound, and this is our aim to make it PERFECT!