SPEAKER BAG – SB1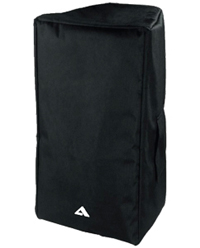 Speaker Bag SB-1 is designed for one speaker system and intended for regular transportation and convenient use of speaker systems in the event of bad weather constantly touring musicians.
Speaker Bag SB-1 allows you to save and prolong undamaged appearance of speaker systems.
This accessory is made on the production basis of Alex-Audio.